The leading company in the development and operation of smaller fields.
Profitable growth on the Norwegian shelf - developing our common resources efficiently.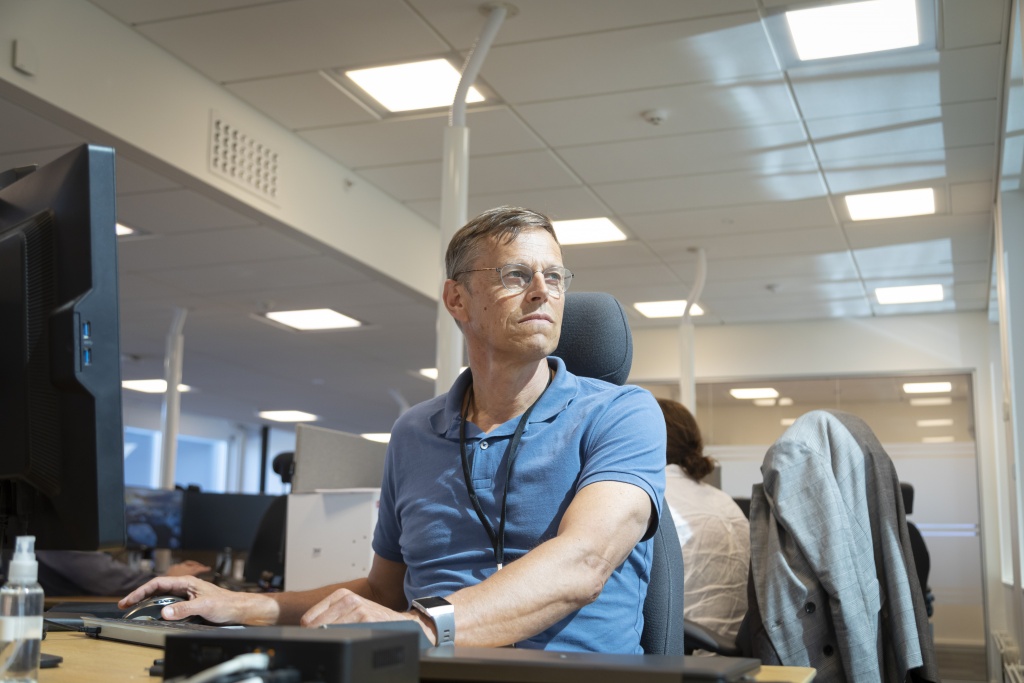 Stories
OKEA is now making every effort to start production from Hasselmus during 2023. This means that a plan for development and operation (PDO) must be submitted during the next year. At the same time, the work aimed at establishing power supply from shore is being stepped up. This is on the premise that both projects are profitable.
Read more
Les på norsk
Our vision
OKEA is a fast-growing oil producer on the Norwegian Continental Shelf. Our vision is to be a leader in safe and cost-effective field development and operation of smaller fields.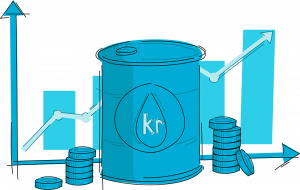 Profitable growth
OKEA shall be the most efficient developer and operator on the Norwegian shelf. Our aim is profitable growth. OKEA takes responsibility in accordance with the objectives stipulated by the authorities. We manage and develop resources on behalf of society.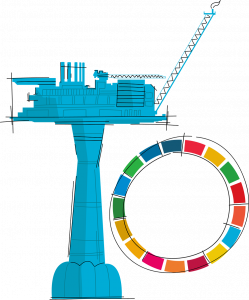 Industry leader on small fields
OKEA's strategy is to be the leading company in the development and production of smaller fields, and to extend production from mature fields. We will utilize the best available technology to reduce CO2 emissions to the greatest extent possible. Our operations shall have the least possible impact on the environment.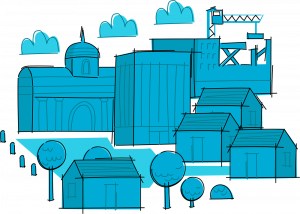 Engaged in the community
OKEA is involved in our community. We supply the world with energy that is still in great demand. Large portions of our profits are returned to society. We make contributions to the local community where we operate, including support to various activities.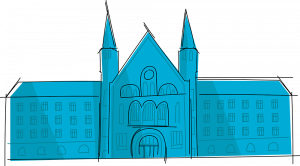 Research-based
OKEA bases its operations on facts and research. Being based in Trondheim facilitates close cooperation with NTNU and SINTEF. We put particular emphasis on research aimed at reducing emissions in production.