OKEA is a leading mid- to late-life operator on the Norwegian continental shelf
Growth, value creation and
capital discipline
OKEA finds value where others divest
Capturing further value
OKEA is a leading mid- to-late-life operator on the Norwegian continental shelf, finding value where others divest. The company has an ambitious strategy built on growth, value creation and capital discipline.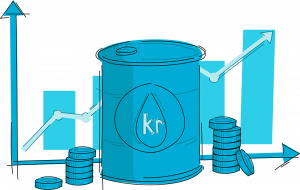 Profitable growth
OKEA has a clear ambition to deliver competitive shareholder returns driven by solid growth, value creation and capital discipline and the strategy will be centred around three growth levers:
• actively pursue further value creation in current portfolio,
• pursuing mergers and acquisitions to add new legs to the portfolio, and
• considering organic projects either adjacent to existing hubs or pursuing new hubs, dependent on financial headroom and attractive risk-reward.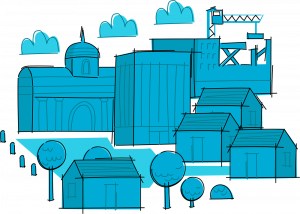 Engaged in the community
OKEA is involved in our community. We supply the world with energy that is still in great demand. Large portions of our profits are returned to society. We make contributions to the local community where we operate, including support to various activities.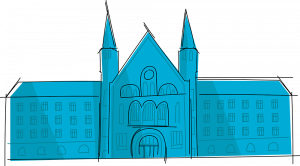 Research-based
OKEA bases its operations on facts and research. Being based in Trondheim facilitates close cooperation with NTNU and SINTEF. We put particular emphasis on research aimed at reducing emissions in production.