Management
Our competent management team has significant experience developing oil companies on the NCS. Their involved leadership provides clear direction towards meeting our company objectives and vision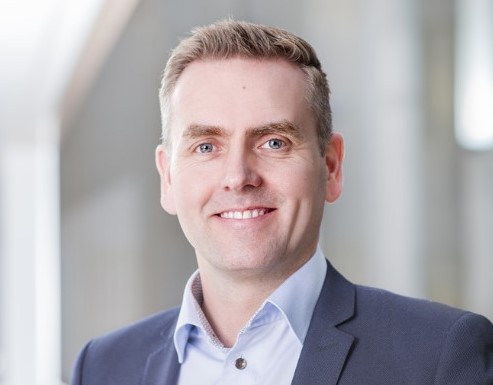 Svein J. Liknes
CEO
Svein J. Liknes has more than 25 years' experience from the oil and offshore industry. He served in Aker Energy both as acting CEO and Head of Operations. Liknes also has experience as SVP Operations & Asset Development in Aker BP. Mr. Liknes has background from the Norwegian Armed Forces and studied Nautical Science at the University of Stavanger and Haugesund.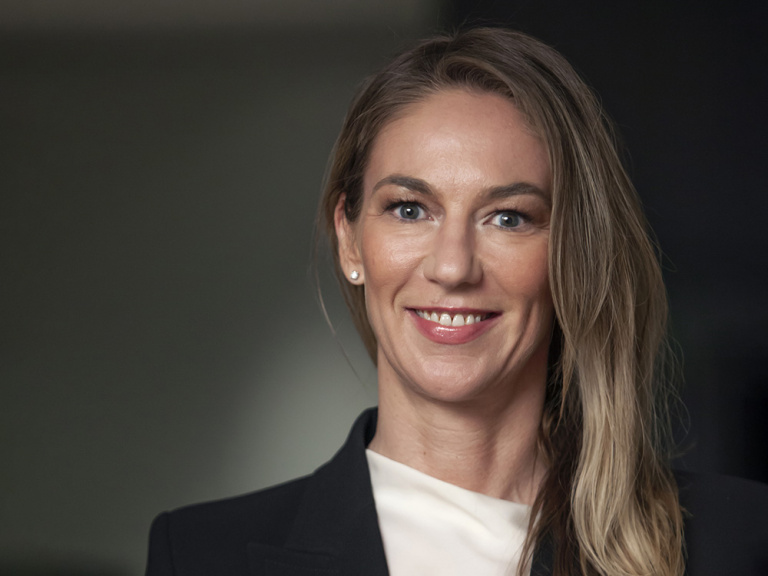 Birte Norheim
CFO
Birte Norheim has more than 15 years' experience from the oil and gas sector. Prior to joining OKEA, she has held various managerial and financial positions within the sector, including as CEO for Njord Gas Infrastructure AS and Vice President Finance for Sevan Marine ASA. Birte holds a Master of Applied Finance from Queensland University of Technology.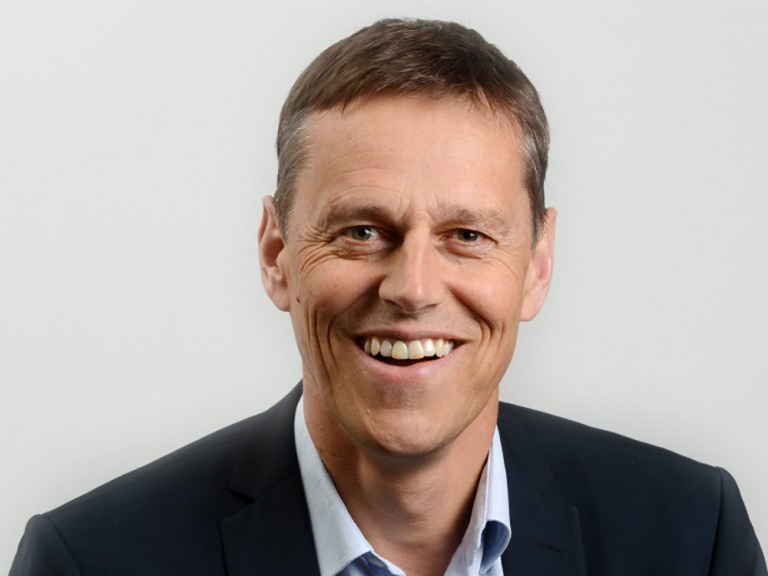 Knut Gjertsen
SVP Projects and Technology
Knut Gjertsen has thirty-five years' experience from Multiconsult, Norwegian Contractors, Aker, Kværner and Statoil/Equinor. Last positions in Equinor was Head of the Snøhvit/Hammerfest LNG operations and the Johan Castberg Project. He holds a master degree in engineering.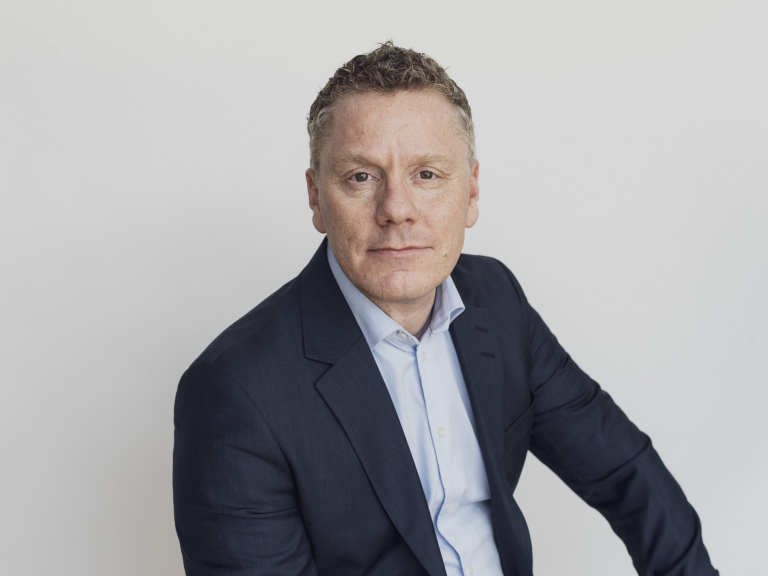 Dag Eggan
SVP Business Performance
Dag Eggan was co-founder and partner of PIER Offshore Management Services. He has experience
from several senior management positions, including Quality Risk Manager in the Mobile Newbuilds
(MNB) Group in Statoil ASA and VP QSHE in Ocean Rig, Sevan Drilling and Skeie Drilling & Production AS.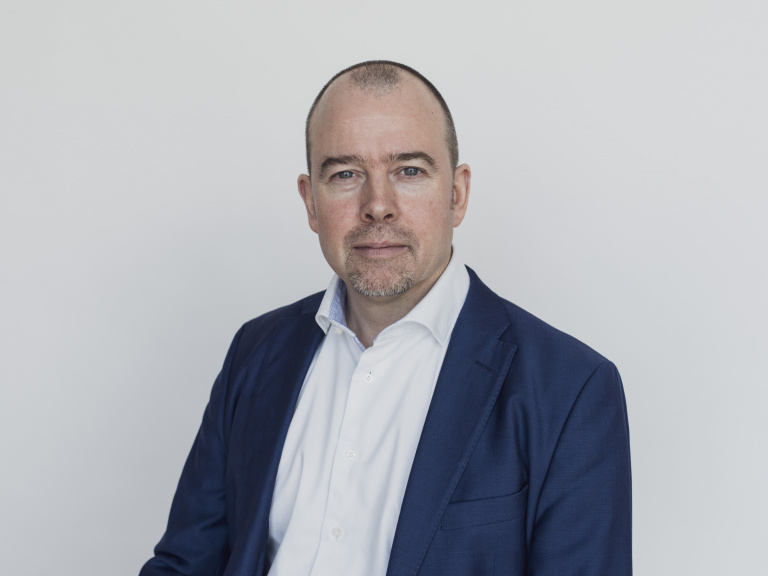 Andrew McCann
SVP Subsurface & Wells
Andrew McCann has over twenty years' experience from Equinor (formerly Statoil) in technical and leadership positions in Norway and Brazil and as country manager for Libya. He holds a PhD in Geology from the University of Cambridge, UK.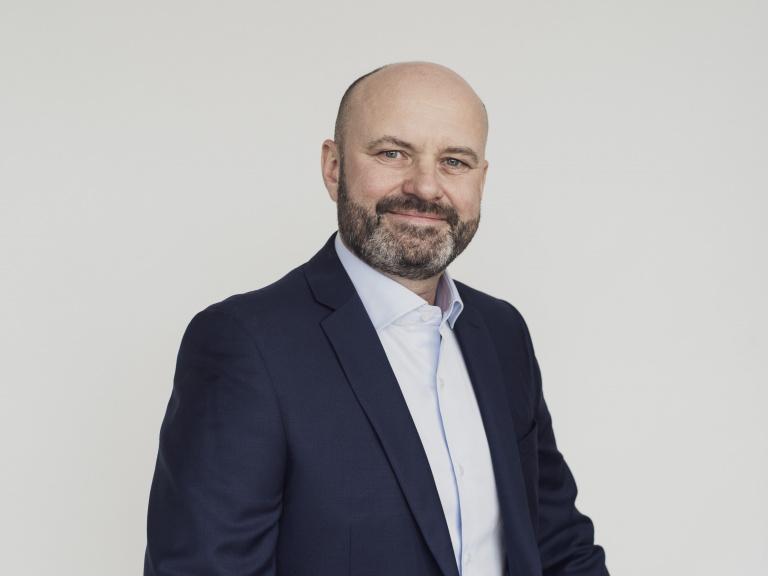 Tor Bjerkestrand
SVP Operations
Tor Bjerkestrand has thirty years' experience at Aker Engineering, Phillips Petroleum, Kværner Oil & Gas, Petroleum Development Oman and Shell. Experienced Manager with a demonstrated history of working in the oil & gas industry both nationally and internationally. Holds a Master of Science in Engineering.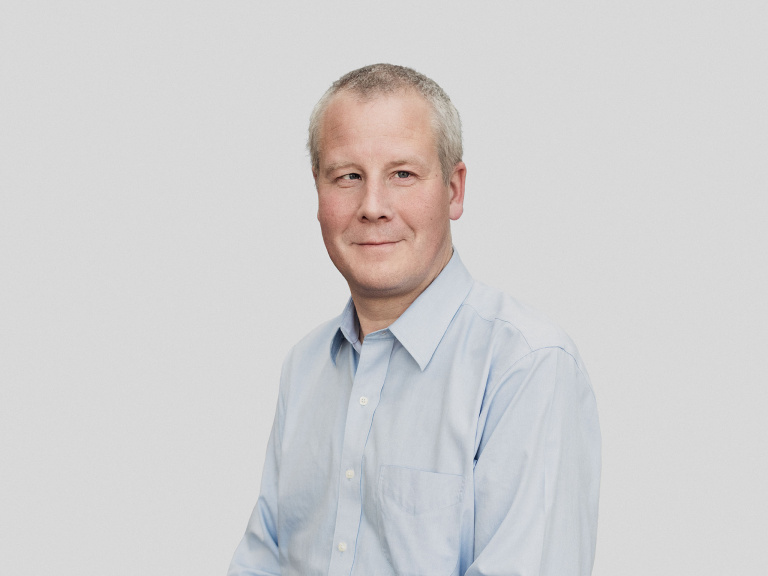 Espen Myhra
SVP Business Development
Espen Myhra has close to 20 years' experience within the oil and gas sector. Before joining OKEA in 2015 Espen held the position as Deputy Director General and Head of the Exploration Section in the Norwegian Ministry of Petroleum and Energy. Espen has also been Energy counselor at the Norwegian Embassy in Washington DC and Ottawa. In OKEA Espen has experience as VP Business Development and VP Commercial.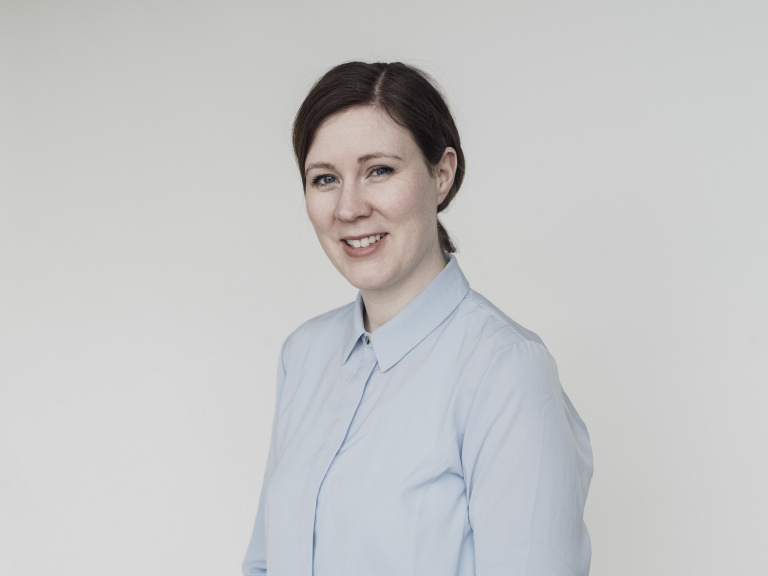 Marit Moen Vik-Langlie
VP Legal
Marit Moen Vik-Langlie has 10+ years of experience with commercial and contracts law, and holds a Master of Law from the University of Oslo. She came to OKEA in 2016 from Advokatfirmaet Steenstrup Stordrange DA (Sands).