Are you considering applying for an apprenticeship with OKEA? If you are, there is a good chance that you will encounter Raymond:
"At OKEA, we mainly accept apprentices for a two-year term, which is completed with a pathway to a certificate of apprenticeship. After that, they will either remain with OKEA if we are in need of new operators, enrol in continuing education, or apply for work elsewhere. We try to be involved in terms of identifying the right applicants; young people who are applying alongside other job seekers and who need to get past their first job interview, which can be a daunting experience for some. Generally, we select three good candidates, but it is more important to find individuals we believe are the right fit ".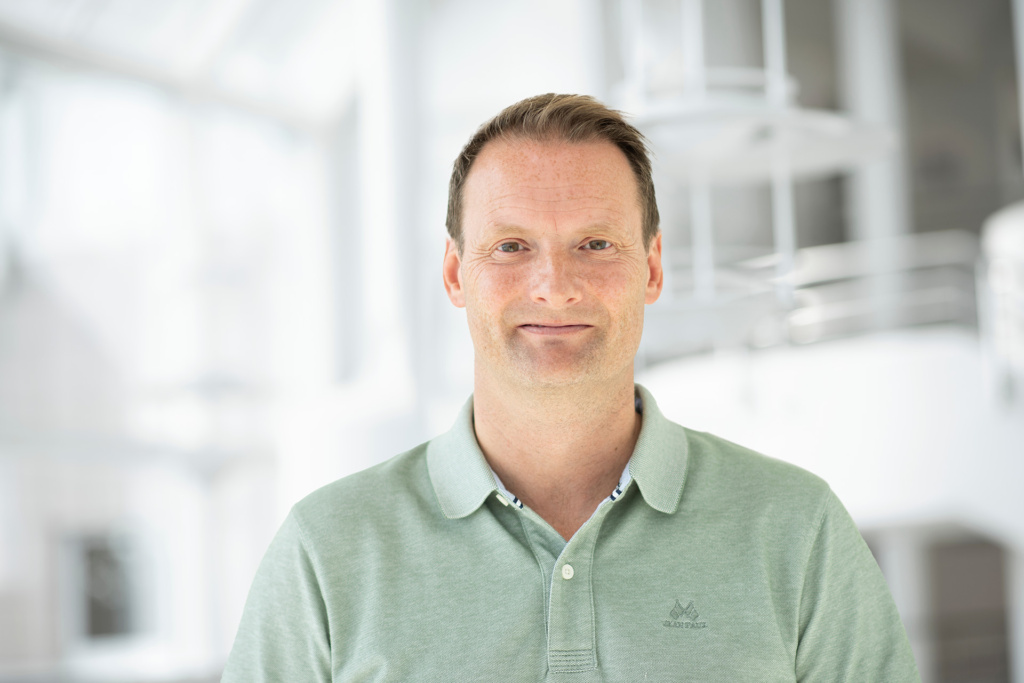 In response to what is needed to make it through the eye of the needle, Raymond offers the following tips:
"You need to give your all in school and have little absence, which is something we always look at. That said, your personality type is just as important. Apprentices at OKEA work according to a shift plan at Draugen, which means time away from family and friends. They have to adapt to a small community out on the platform – both during working hours and downtime. This is not for everyone, but if this is a working life that suits you, you will be greatly rewarded for it", he explains.
At OKEA, we do our best to achieve an equal gender split among apprentices. Each apprentice is assigned a mentor, who is responsible for compliance with the training programme.
"Our apprentices offer so much to the company, not least when they are offshore. Younger people see the world from a different perspective compared to those who have been in the industry for many years. This results in odd, sometimes difficult and often good questions, and they thereby educate one another in thinking outside the box, out on the platform. OKEA and Draugen is truly a wonderful place to work. So, if you are on the fence and considering applying for an apprenticeship, don't hesitate", Hellerud encourages.
Curious if this is something for you? Follow updates on Webcruiter, where new apprenticeships are announced. We assess whether to take new apprentices on a yearly basis.