The 18 year old from the fishing village of Bud is well underway with the first of her two years as an apprentice at Draugen. In the autumn of 2021, she commenced the programme which will conclude with the awarding of the title Process Operator; a programme that has already offered many exciting moments.
"Due to COVID-19, I was not stationed earlier, so there is naturally a lot of new things to learn, but yes, it is all very exciting".
Christine, who has previously completed a year of Engineering and Industrial Production Studies (TIP), as well as a year of Chemical Engineering and Processing studies, is on track to sit her professional exam once she has completed the two-year programme. However, there is a lot to be done before then:
"I will be working at Draugen for two weeks, before having four weeks off. Well, it would be wrong to say that I am completely off, as I am following a programme during my time off as well. Before going home, I will give a presentation for my shift at Draugen. Once I am home, there will be an exam waiting after each tour of duty", she explains.
Out on the platform, the days are spent learning what the work of a process operator entails, something Christine thinks is very interesting.
"I am impressed with how good the apprenticeship programme at OKEA is and I am very happy with the structure", Draugen's youngest crew member explains, before adding: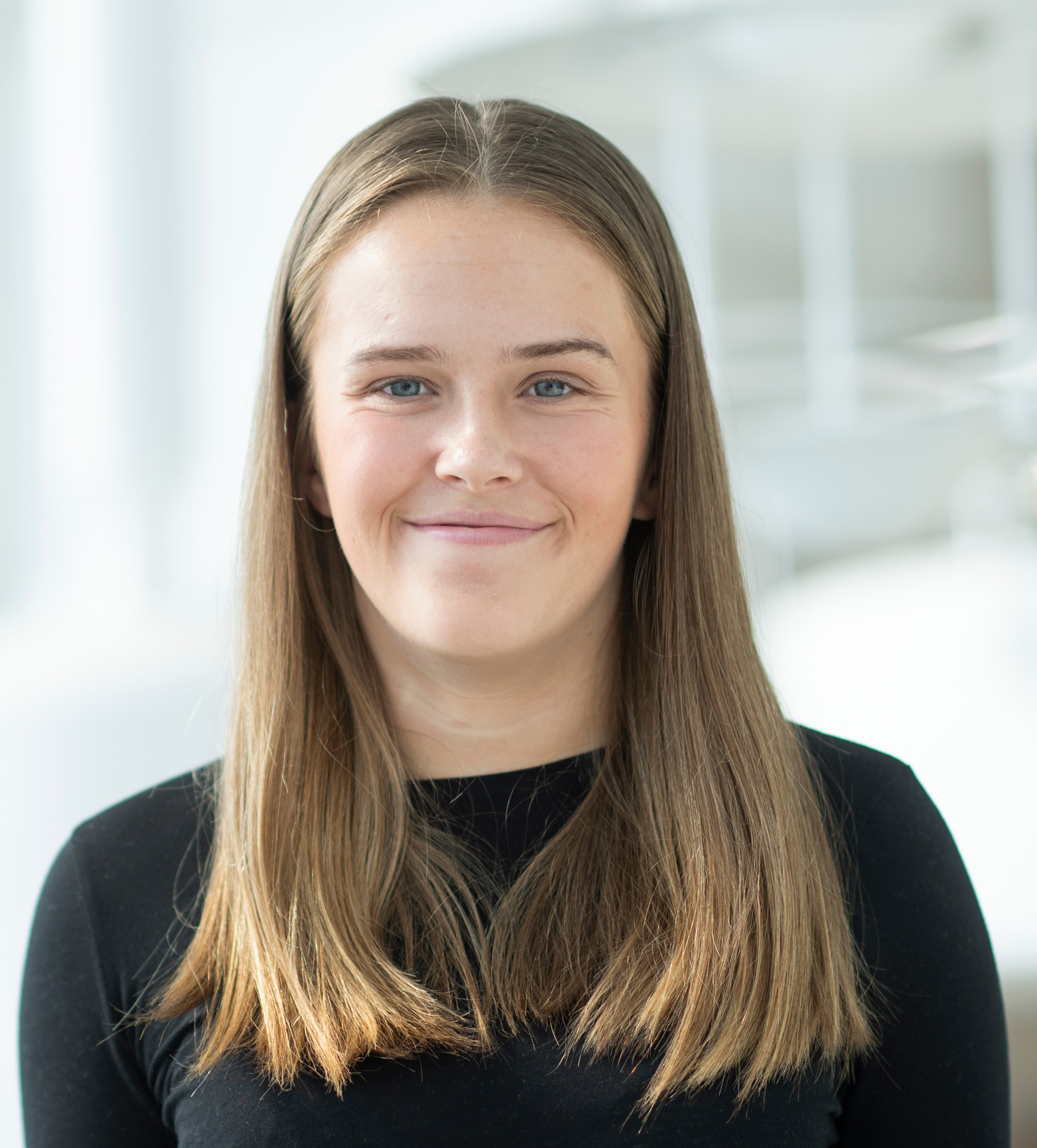 "I have also been very well received –
the community out there is incredibly inclusive".
Wondering if this is something for you? Follow updates on Webcruiter, where new apprenticeships are announced. We assess whether to take new apprentices on a yearly basis.