"I was uncertain about what I wanted to work with and which path to choose in high school. My father worked in the 'oil industry,' and several of my friends who pursued vocational education had since gotten jobs in the North Sea. So, I decided to go for Chemical Process and Laboratory Science."
Gina had never been on an offshore platform before she visited the Brage field for the first time in November 2022.
"I had an internship at Boliden and Equinor before starting at OKEA, so I got some insight into what it would be like to work with processes. But there's a big difference between onshore facilities and offshore platforms."
The work routine as a process apprentice at Brage is varied. Gina talks about relatively calm days when everything functions as it should, and busier days when there are things that need to be investigated or adjusted.
"It can involve well lubrication, checking water levels, chemical filling, listening for any unusual sounds from pumps, or observing, smelling, and listening for leaks. Essentially, my job is to ensure that the processes run smoothly," she explains.
There's a lot of responsibility, but Gina thoroughly enjoys it.
"The environment on the platform is great. I have a mentor who has an extra responsibility for teaching me, but everyone has welcomed me with open arms and are very helpful. I have felt very welcome at OKEA," says Gina.
Between her two weeks offshore, she spends four weeks at home in Buer, working at her family's new restaurant.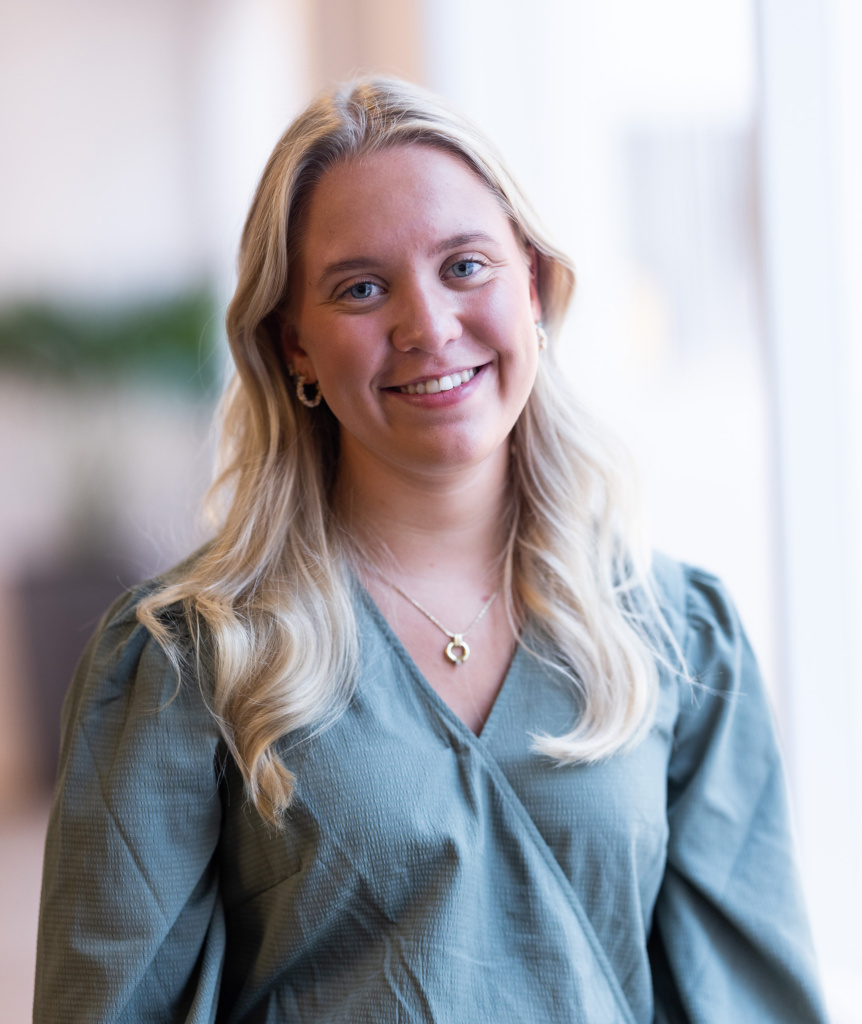 "It's a change of pace, but I can see myself working in the oil industry in the long run."
Curious to know if this might be something for you? Keep an eye on Webcruiter because that's where vacant apprenticeships are advertised. Each year, we assess whether it's possible to bring in new apprentices.