Stories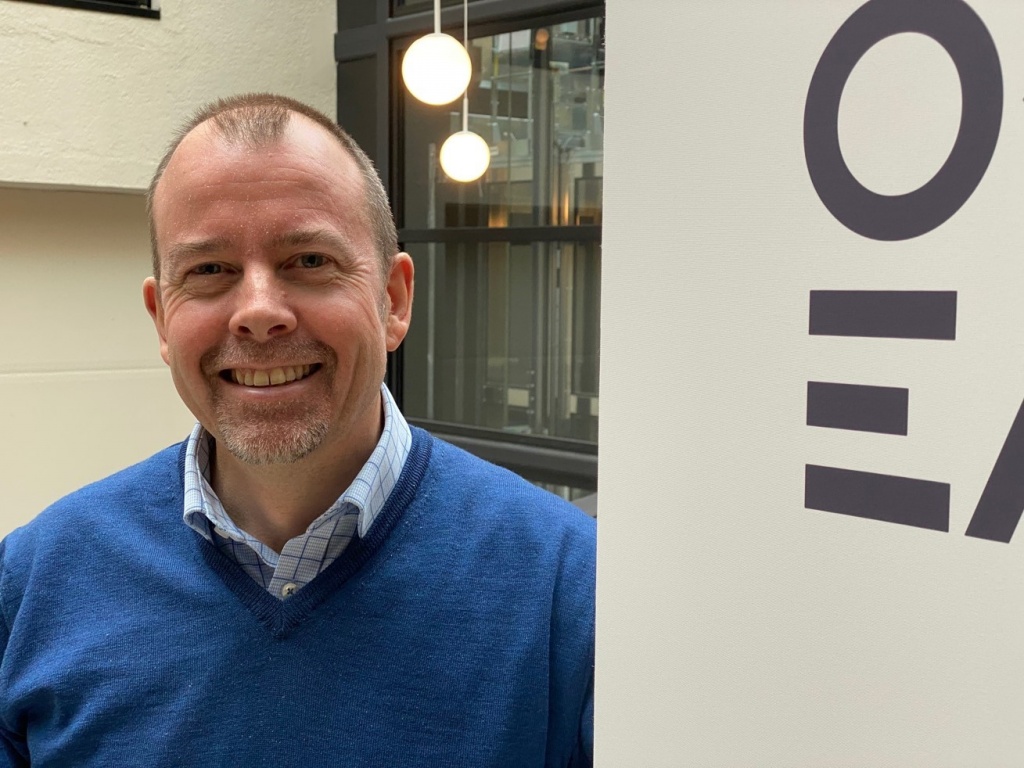 Stories
The farm-in to Calypso is a good example of OKEA's strategy. We are looking for new resources close to our driving-force Draugen.
Read more
Les på norsk
Subscribe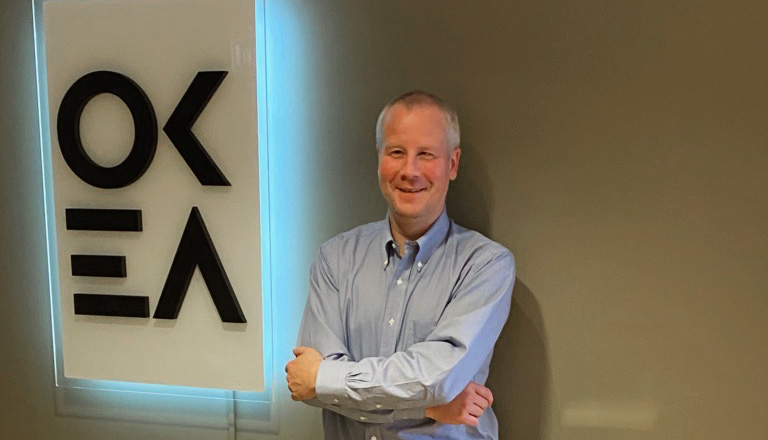 Stories
Aurora is a perfect project for OKEA. It represents the core of our business model, namely development small and medium-sized fields and it is in an area where we already are present. It is one of several good projects we now have in our portfolio.
Read more
Les på norsk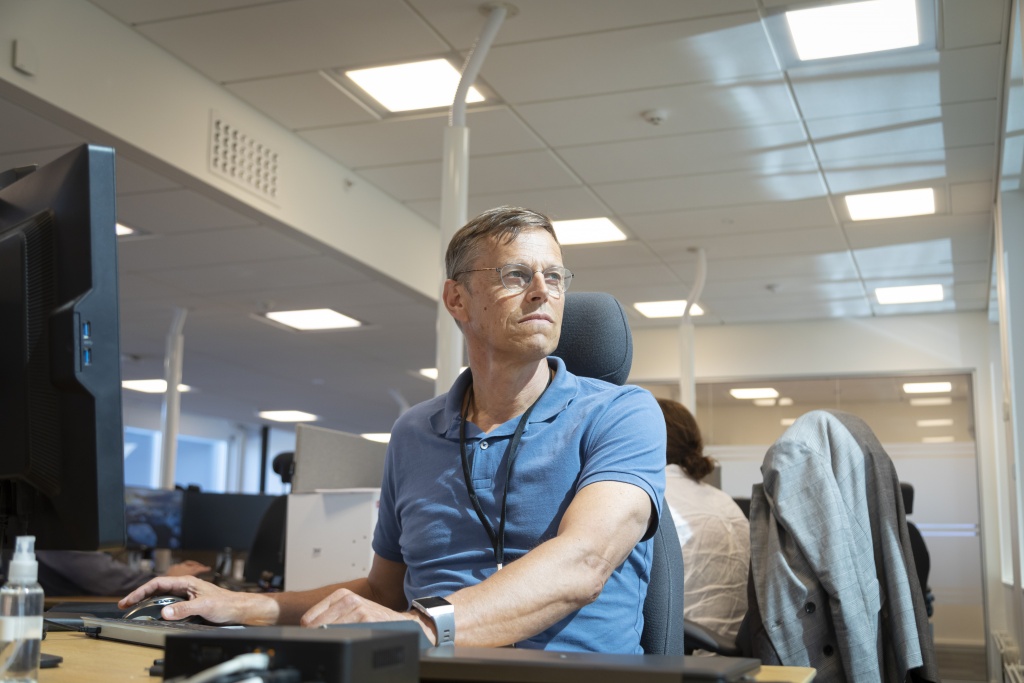 Stories
OKEA is now making every effort to start production from Hasselmus during 2023. This means that a plan for development and operation (PDO) must be submitted during the next year. At the same time, the work aimed at establishing power supply from shore is being stepped up. This is on the premise that both projects are profitable.
Read more
Les på norsk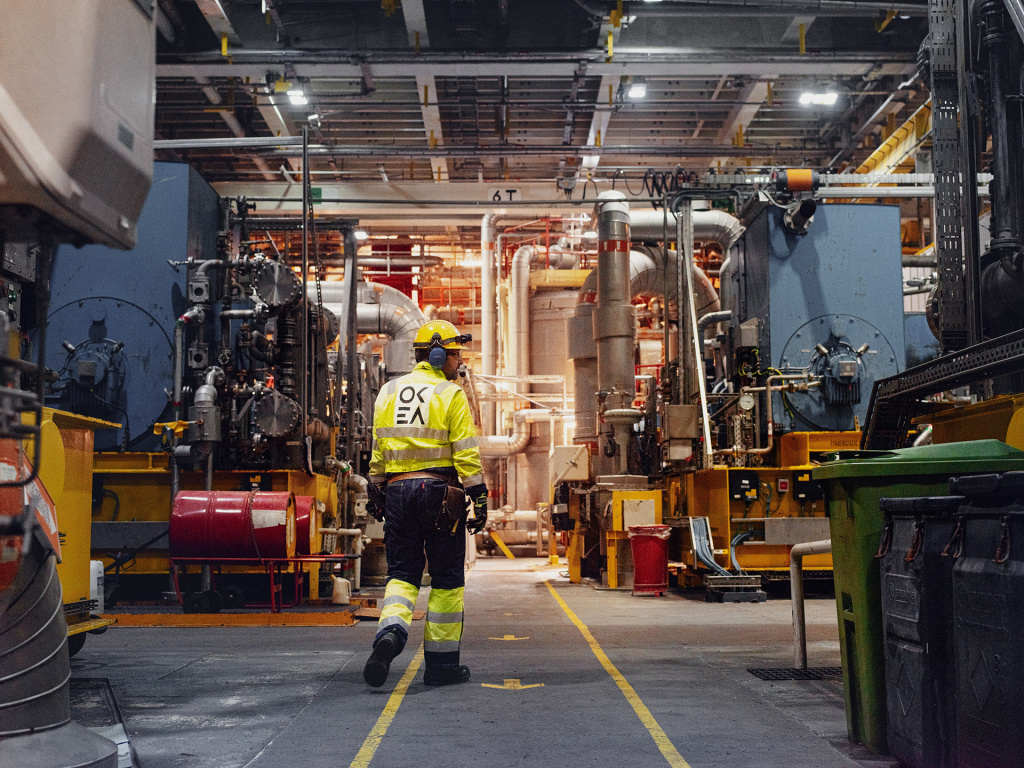 Stories
OKEA has found a solution for the Draugen field which removes large quantities of hydrogen sulphide in the production stream. The solution entails a reduction in discharges of chemicals, less cleaning of hydrocyclones, less oil content in the produced water and a reduced need for modifications. This can yield annual savings of between NOK 8 million and 12 million.
Read more
Les på norsk