Stories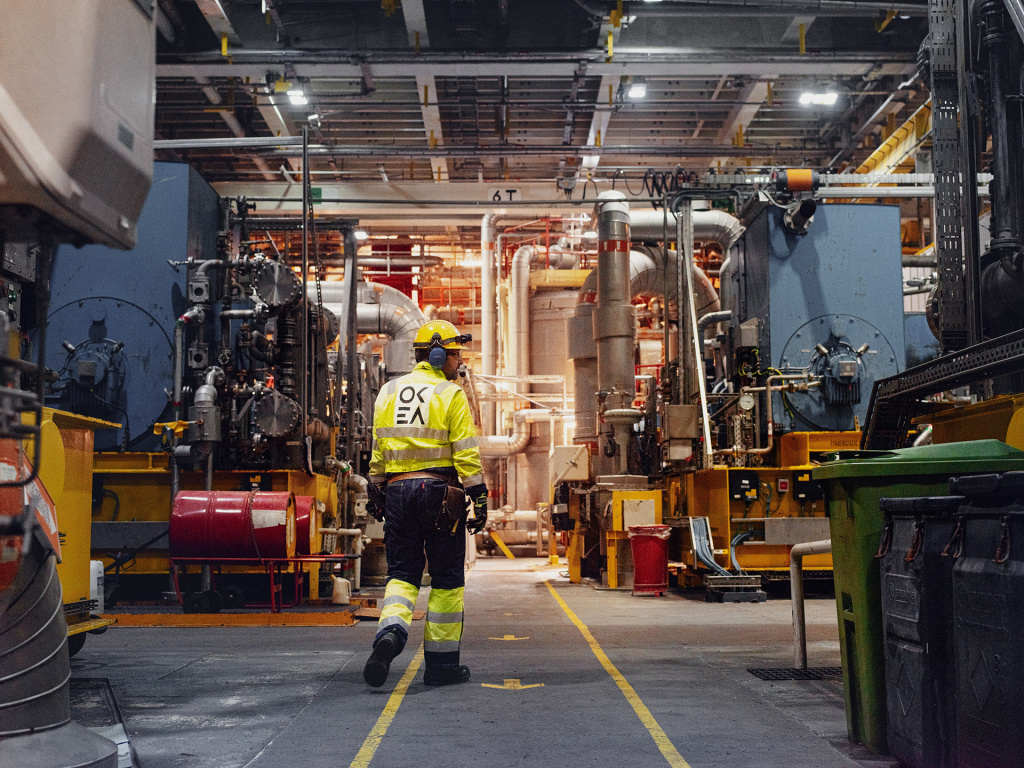 Stories
OKEA has found a solution for the Draugen field which removes large quantities of hydrogen sulphide in the production stream. The solution entails a reduction in discharges of chemicals, less cleaning of hydrocyclones, less oil content in the produced water and a reduced need for modifications. This can yield annual savings of between NOK 8 million and 12 million.
Read more
Les på norsk
Subscribe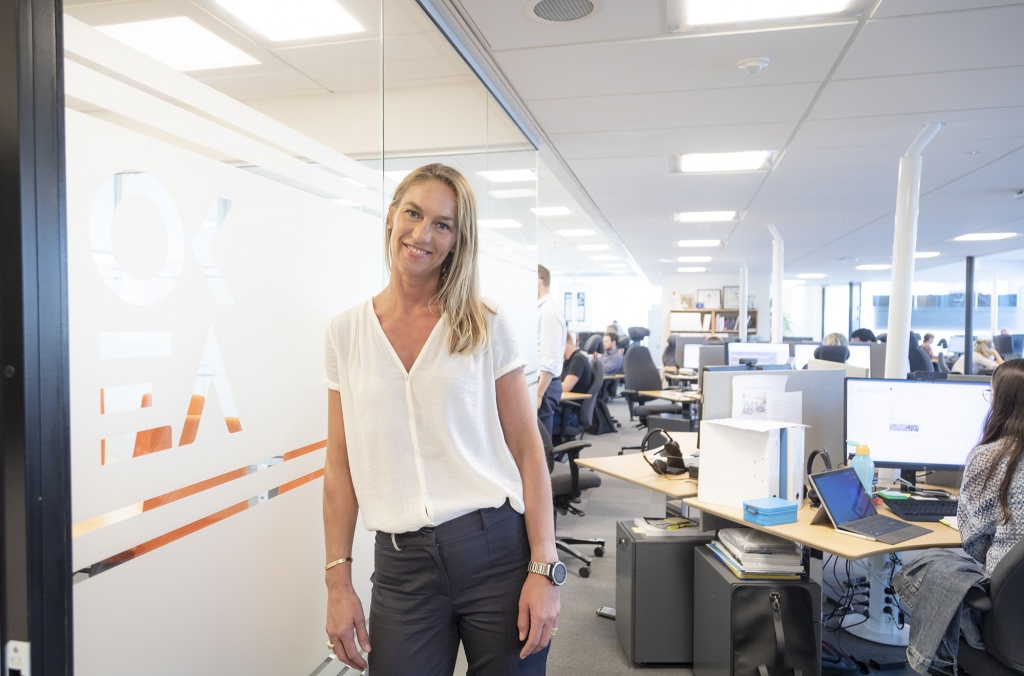 Stories
The measures for the oil and gas industry, now approved by the Norwegian Parliament (Stortinget), represents a victory for OKEA, for equal treatment of companies operating on the Norwegian shelf, and for the entire industry. It constitutes an important contribution to increasing activity in the industry which is the objective of the Storting's temporary changes to the taxation system for oil and gas companies.
Read more
Les på norsk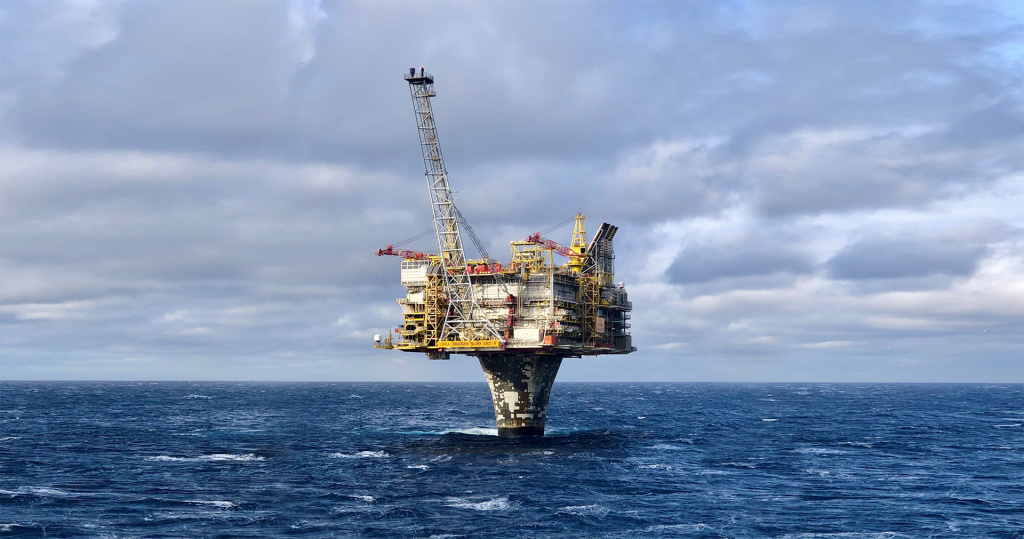 Stories
Draugen is undoubtedly the most important driving force in OKEA. The field produces approximately 20,000 barrels of oil and gas every day. Even in light of low oil prices and the coronavirus crisis, production is going at full speed.
Read more
Les på norsk