Career
Looking for great opportunities in a growing company? Look to OKEA, a young company built on experience with an exciting future.
Challenging the existing
Global energy demand will continue to rise, and hydrocarbons will continue to be an essential part of the energy mix. From our head office in Trondheim and our operations centres in Kristiansund and Bergen, we want to challenge the ways of working in our industry. We do this by thinking differently. Every day, our proud, motivated and ambitious people contribute to value creation on the Norwegian continental shelf.
As a knowledge-driven company, we have a skilled workforce with diverse education, skills and experiences collaborating across departments and teams.
Are you motivated by working in a creative and results-oriented environment? With managers who give you responsibility, offer challenges, and facilitate personal development? Yes? We suggest you join us!
Current vacancies
(Please note that other locations may be considered)
We are OKEA
OKEA's employees all play a unique role in our company. Our peoples' backgrounds, dreams, skills and stories are all different, but they are OKEA's most crucial resource. Meet some of our colleagues and discover why they chose to work at OKEA.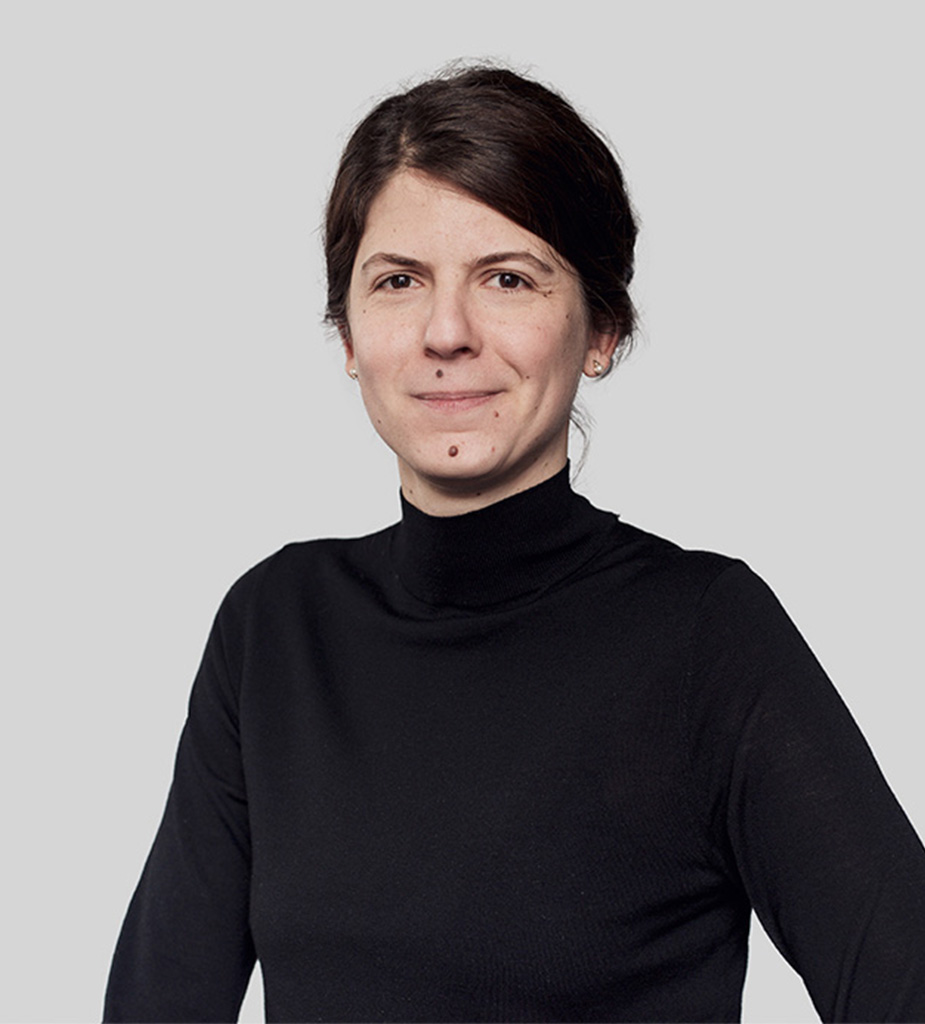 Harmonie Wiesenberg
A burning interest in geology and nature brought Harmonie to Norway. A perfect work-life balance made her stay.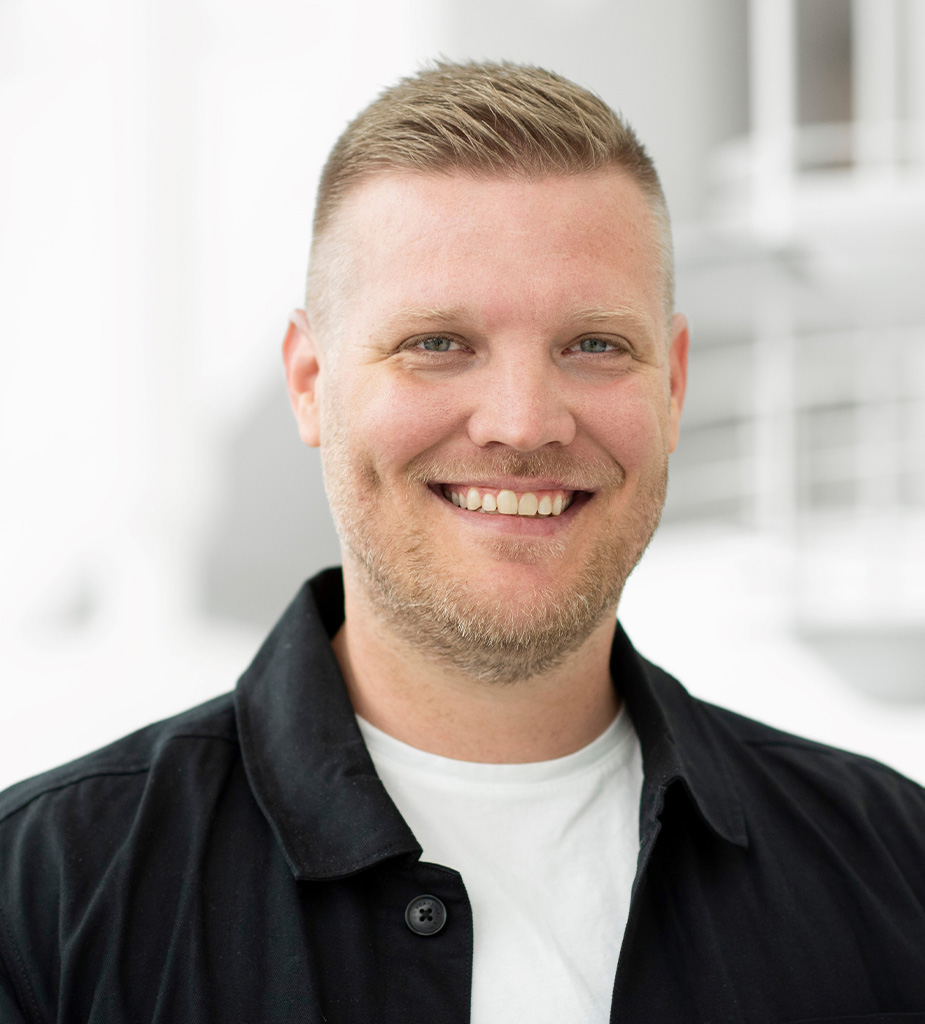 Bjørnar Otnes
Mechanic Bjørnar has never dreaded going to work. Credit for this goes to good colleagues and exciting tasks, he thinks.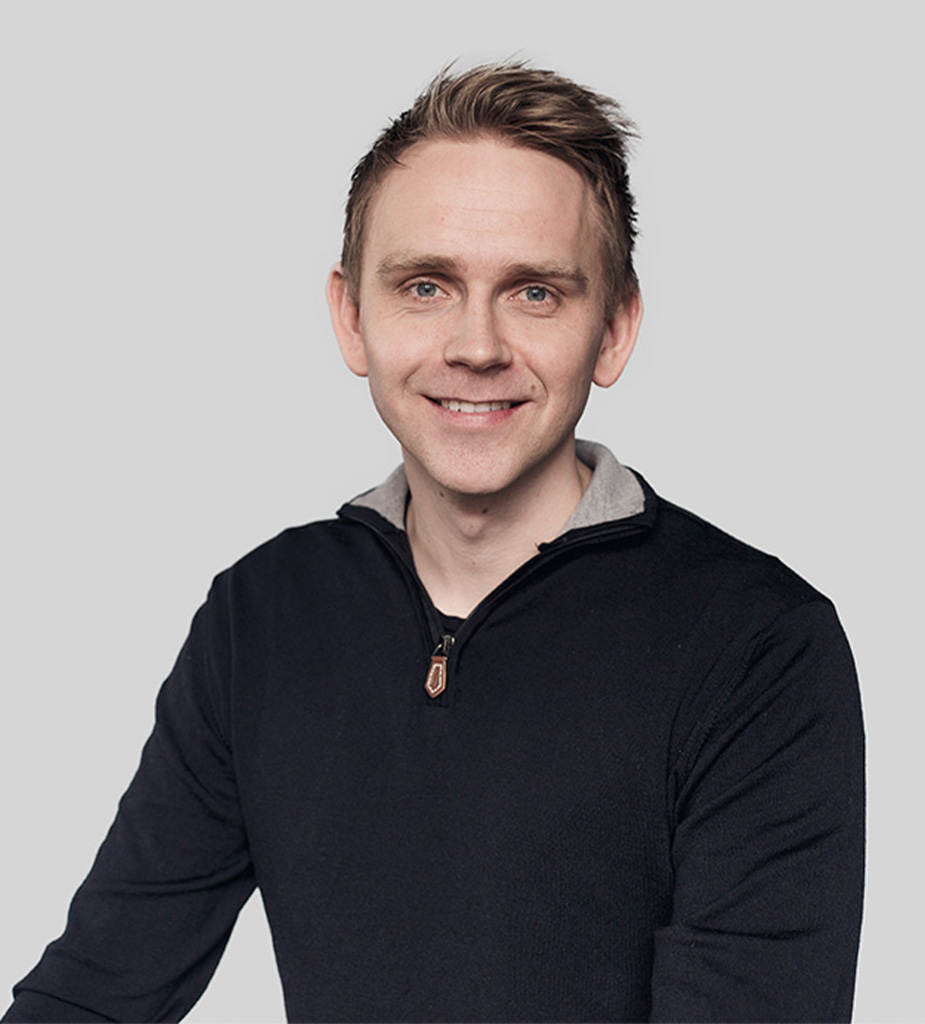 Ketil Wikan
Fast pace is not a problem for Ketil – as long as the tasks, the working environment and the company culture are rewarding factors.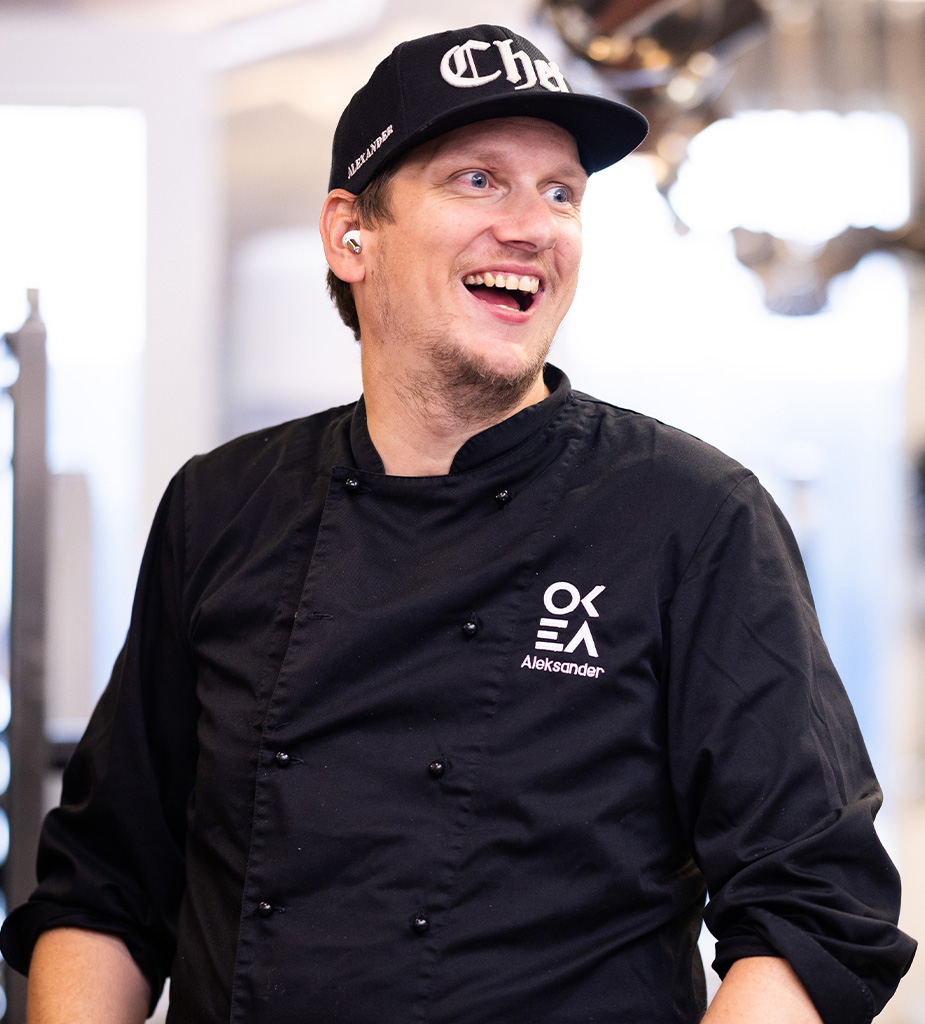 Alexander Larsen
Alexander transitioned from being nominated Chef of the Year in Brazil to mastering the kitchen of the Brage platform.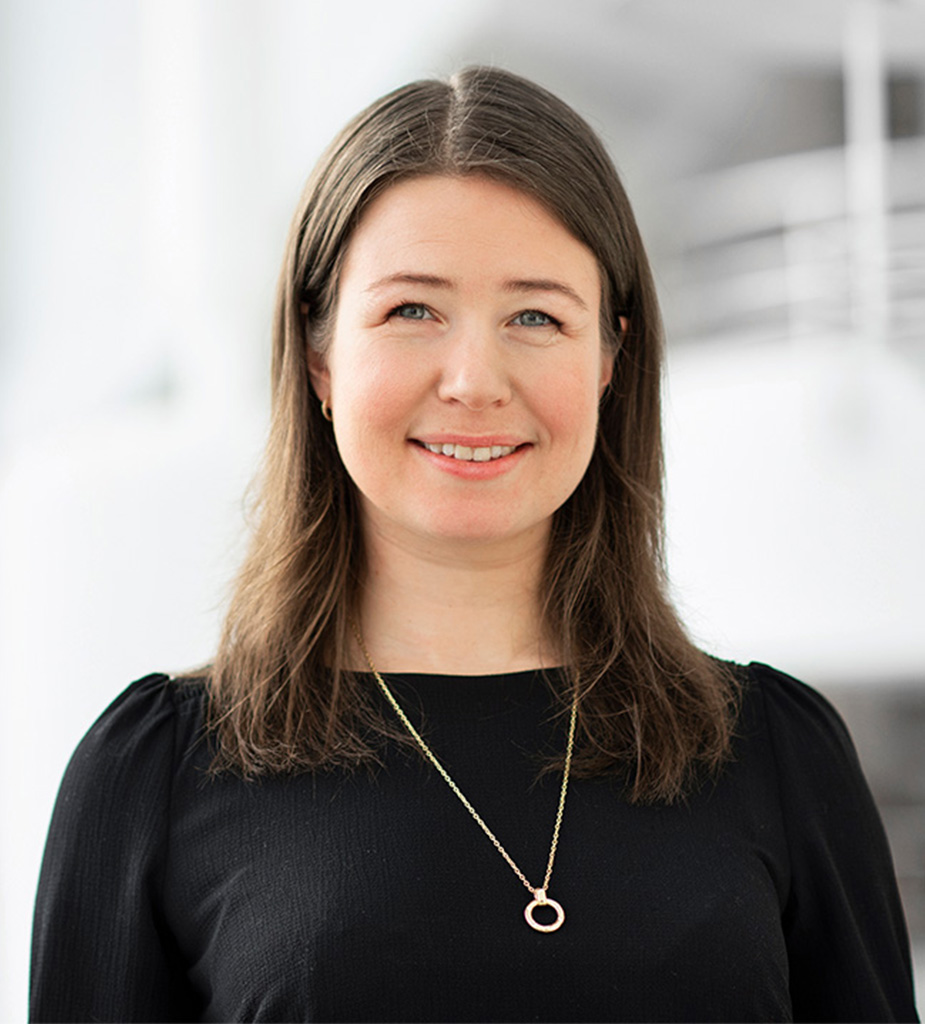 Ragnhild Nautnes
As a student, Ragnhild spent every summer at Shell's laboratory in her home county. A trainee programme ultimately led her to a job as a senior production chemist with OKEA.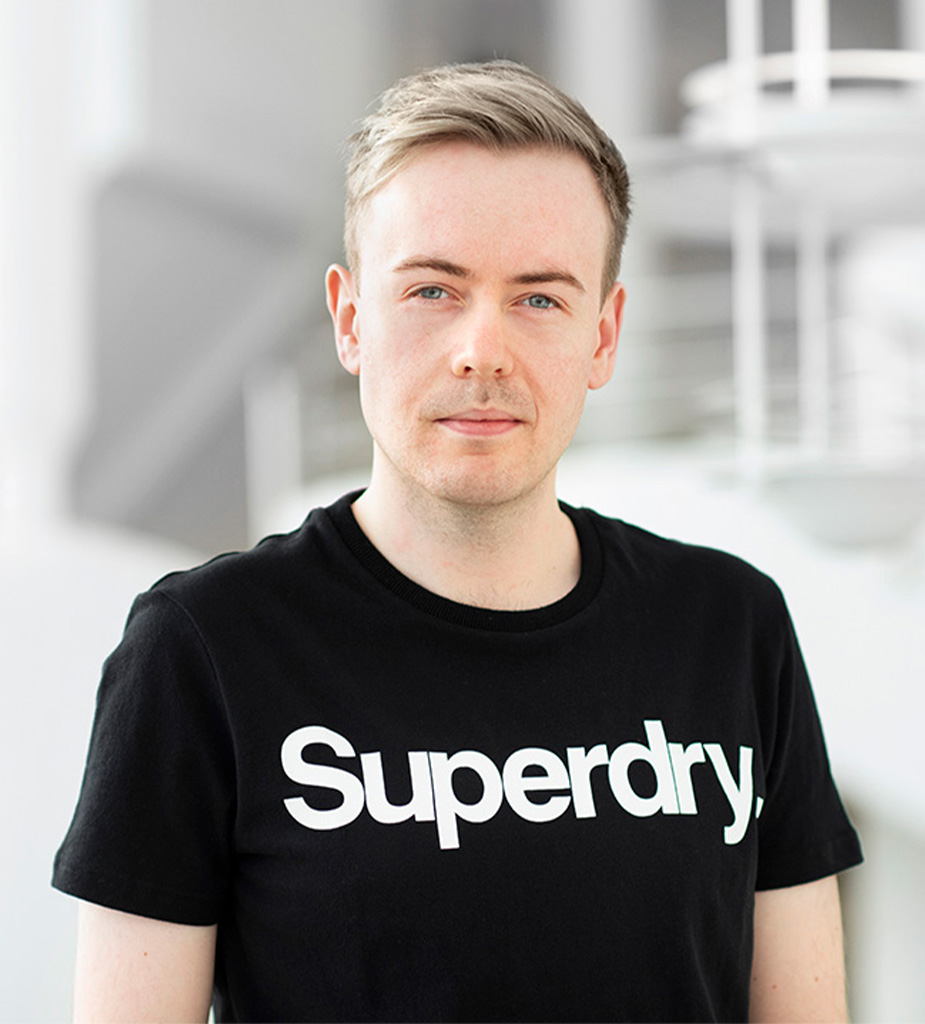 Even Moen Kirkholt
For a long time, theoretician Even wanted to be a scientist. However, when a position as an environmental consultant with OKEA turned up, he seized the opportunity with both hands.
Are you our next apprentice?
Having highly qualified professionals is important for the sector generally and for us at OKEA in particular. We are proud to be able to call ourselves a training academy in the fields of electrical and chemical processing.
We hire apprentices primarily to meet our own resource needs within the various disciplines at the Draugen platform. At the same time, we are concerned with fulfilling our social responsibility, which we do by contributing to additional apprenticeships. This way, we help to offer young people a sound professional basis for applying to work with OKEA – or in other parts of the sector.
Draugen has a long history of accepting and educating apprentices. OKEA's first class of apprentices completed their apprenticeship certificates in the field of chemical processing in the autumn of 2021.
Wondering if this is something for you? Follow updates on Webcruiter, where new apprenticeships are announced. We assess whether to accept new apprentices on a yearly basis.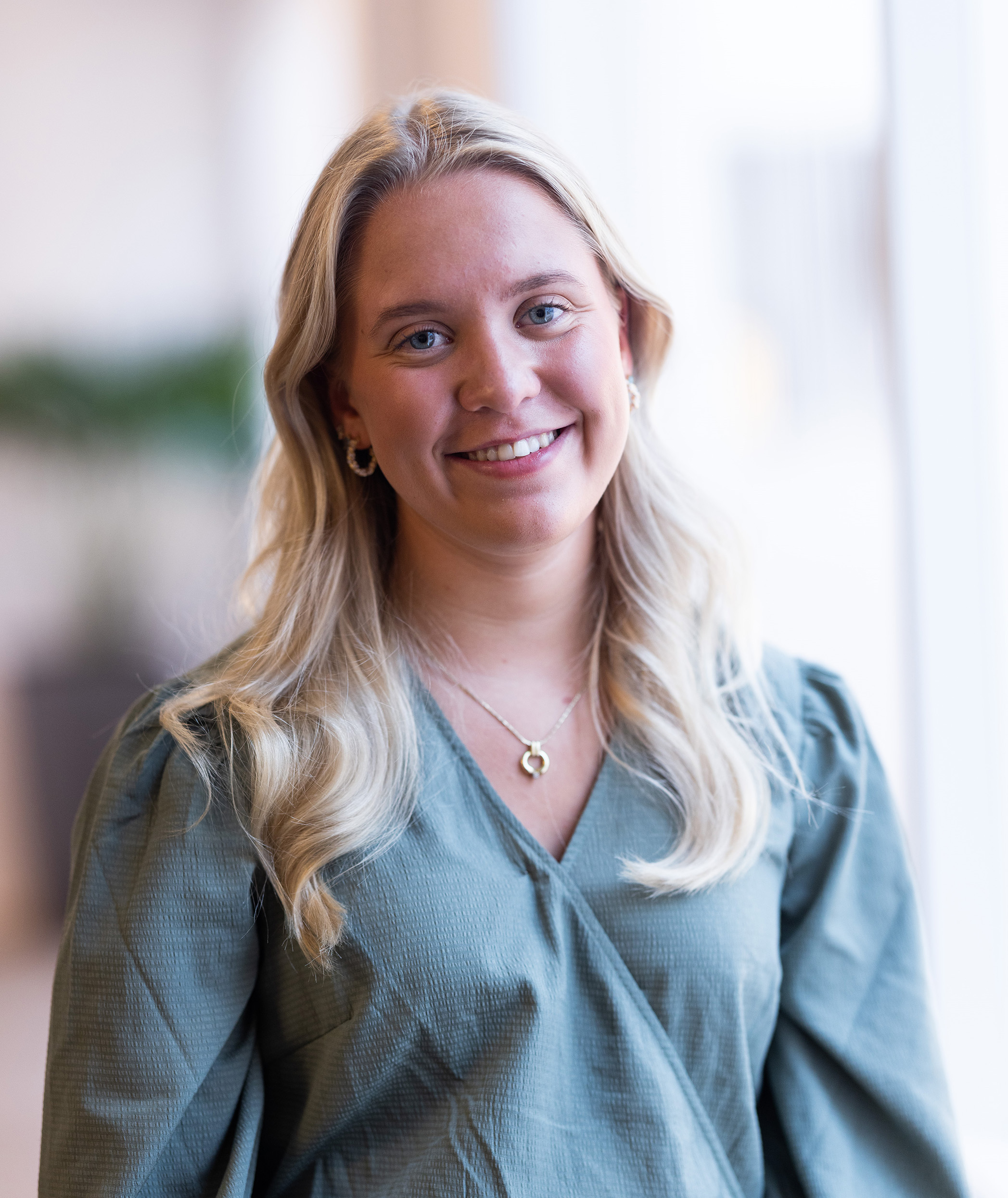 Meet Gina Buer, an apprentice at Brage
Gina Buer was born and raised in Buer, Odda. Even though the place is known for its zinc works, it was other chemical processes that appealed more to the 18-year-old.
Draugen – a unique learning and workplace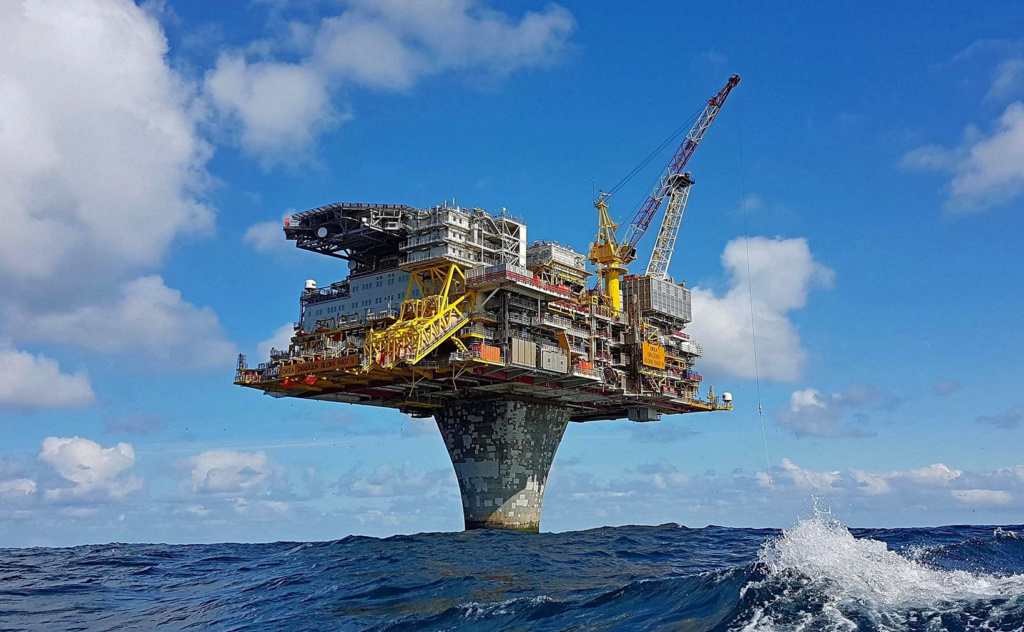 A lot has happened since Raymond Hellerud started as an apprentice at Draugen in the 90s. However, the good environment remains, explains Raymond, who is now a technical expert in chemical processing on the mainland.
Would you like to be a Trainee?
In Nordmøre, we are fortunate enough to have a regional trainee scheme, Kom Trainee, of which OKEA is naturally a member. The purpose of the scheme, which has been in existence since 2005, is to ensure that competent labour comes to – and stays in – the region. Kom Trainee is a cooperation between private and public actors as well as the county municipality, all of whom represent exciting workplaces where a trainee can develop.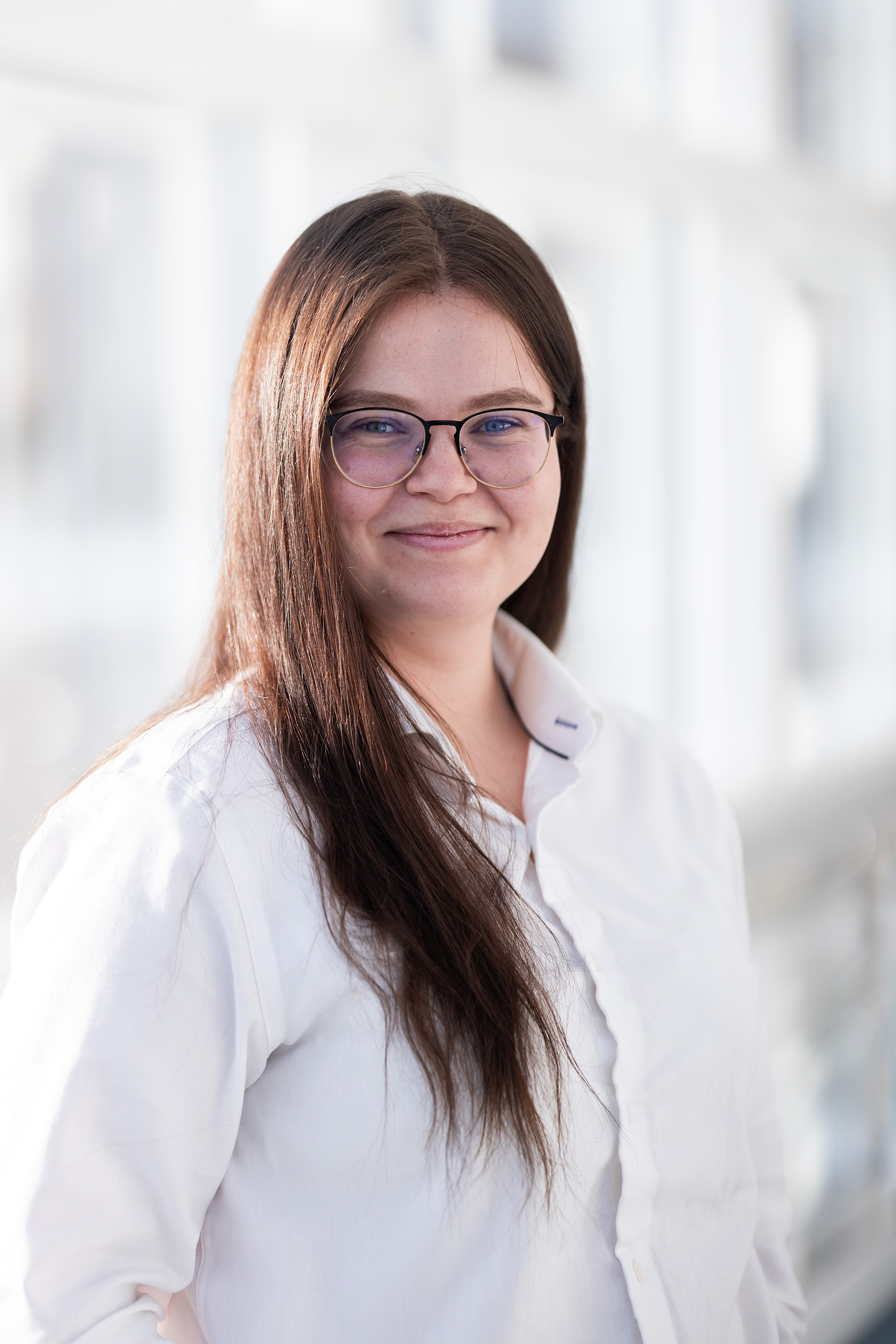 Meet Emilie Grimnes, a trainee at OKEA ASA
With a bachelor's degree in both English and Economics and Administration, and a master's degree in Logistics, it seemed likely that Emilie would work in procurement for a large company. But she ended up at OKEA mostly by chance.
FAQ
How do I apply for a job with OKEA?
All of our vacancies are posted on okea.no/career. If you do not find anything matching your background and competence, you can enter a search in Webcruiter. You will then receive a notification when we announce new vacancies.
Can I get a summer job with OKEA, and if so, how?
All of our summer jobs are posted at okea.no/career. This usually happens in December/January and we advise you to apply early.
How can I become an apprentice at OKEA?
We are an approved training establishment in chemical processing and electrical at the Draugen Platform. Apprentice vacancies are posted at okea.no/career. Note: We do not accept apprentices each year, but assess the need for apprentices yearly.
How can I become a trainee at OKEA?
OKEA is a member of the Kom Trainee scheme in Nordmøre. To learn more about Kom Trainee and apply for a trainee position, visit komtrainee.no (in Norwegian only).
Does OKEA have a graduate scheme?
No, we currently do not have a graduate scheme.
Can I write my dissertation on OKEA?
We will consider offering students the opportunity to write their dissertations on OKEA; and will assess this on a case by case basis. To the extent possible, we will accommodate such requests, as this is beneficial for both the student and the business. Requests can be sent to HR@okea.no.
Life at OKEA