We are OKEA
OKEA has more than 200 employees, who all play a unique role in our company. Our employees' backgrounds, dreams, competencies and stories are different, but they are OKEA's most crucial resource. Meet some of our colleagues – and find out why they chose to work at OKEA.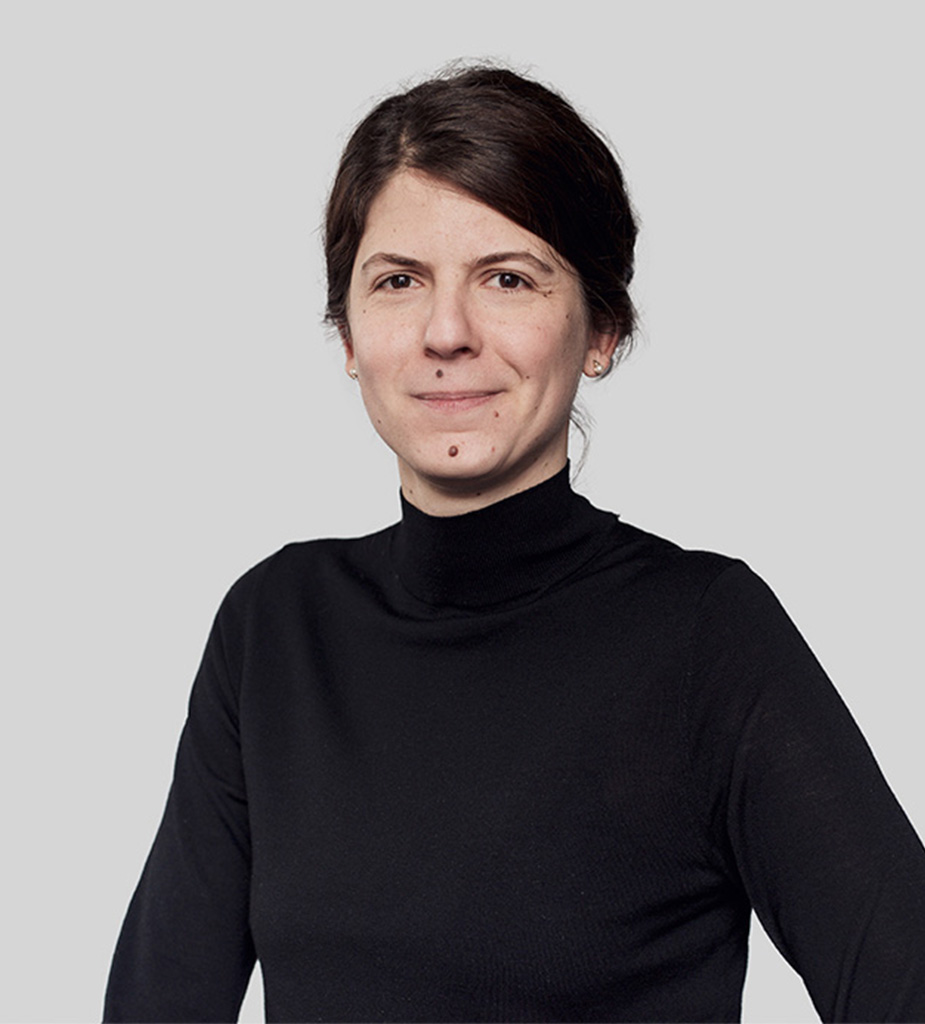 Harmonie Wiesenberg
A burning interest in the wild and geology took Harmonie to Norway. A perfect work-life balance made her stay.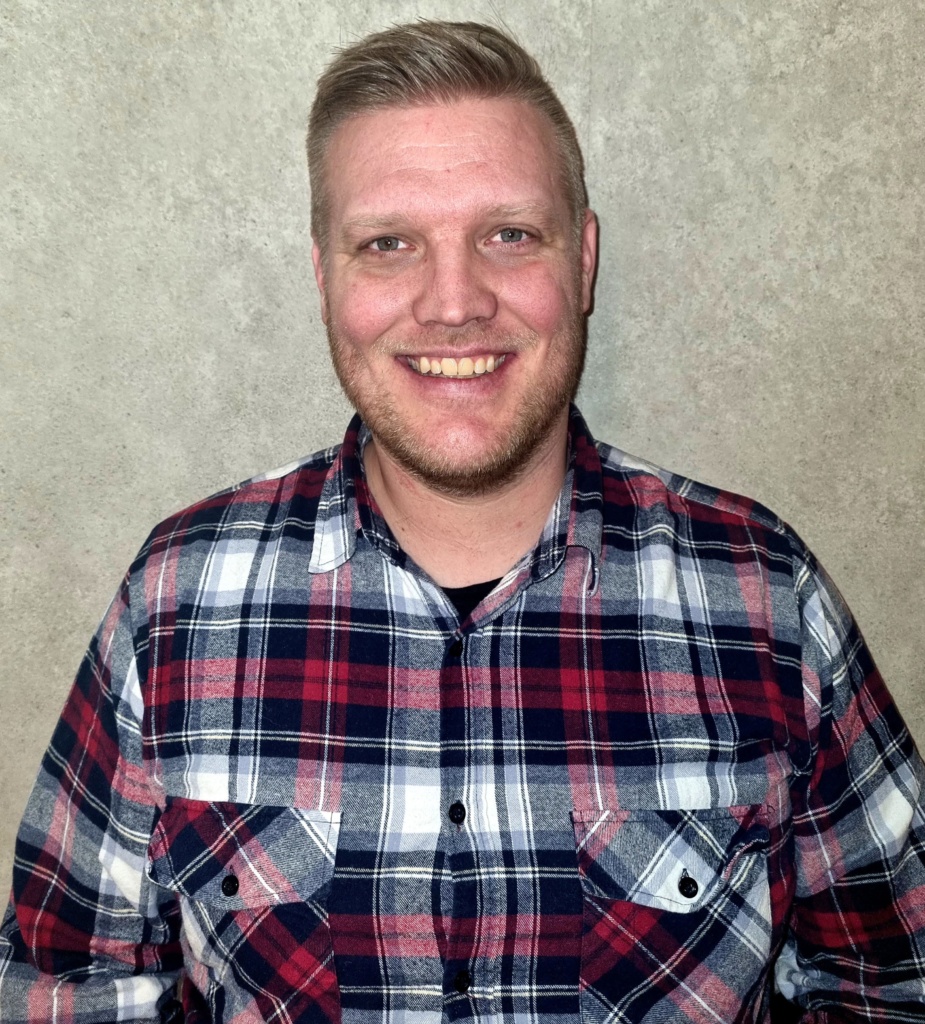 Bjørnar Otnes
Mechanic Bjørnar has never dreaded going to work. Credit for this should go to good colleagues and exciting tasks, he thinks.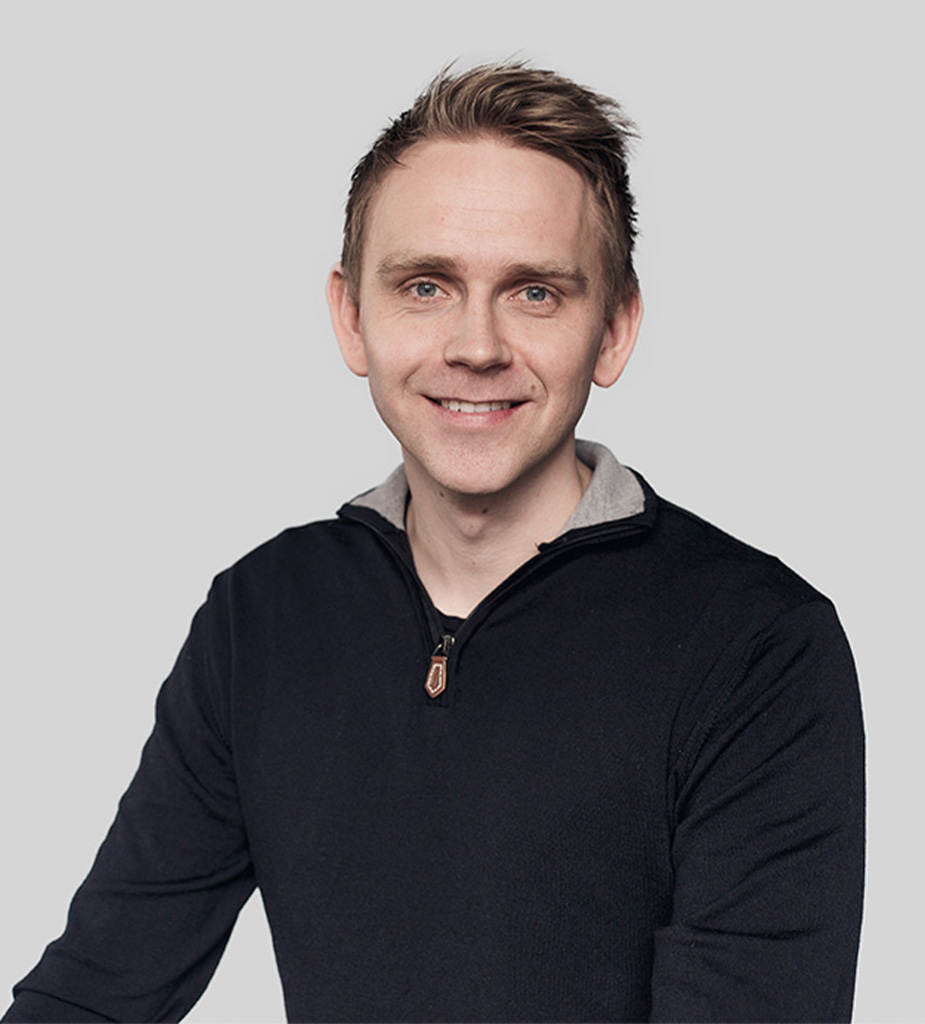 Ketil Wikan
Fast pace is not a problem for Ketil – as long as the tasks, the working environment and the company culture are rewarding factors. And those things are exactly what he mostly appreciates with OKEA.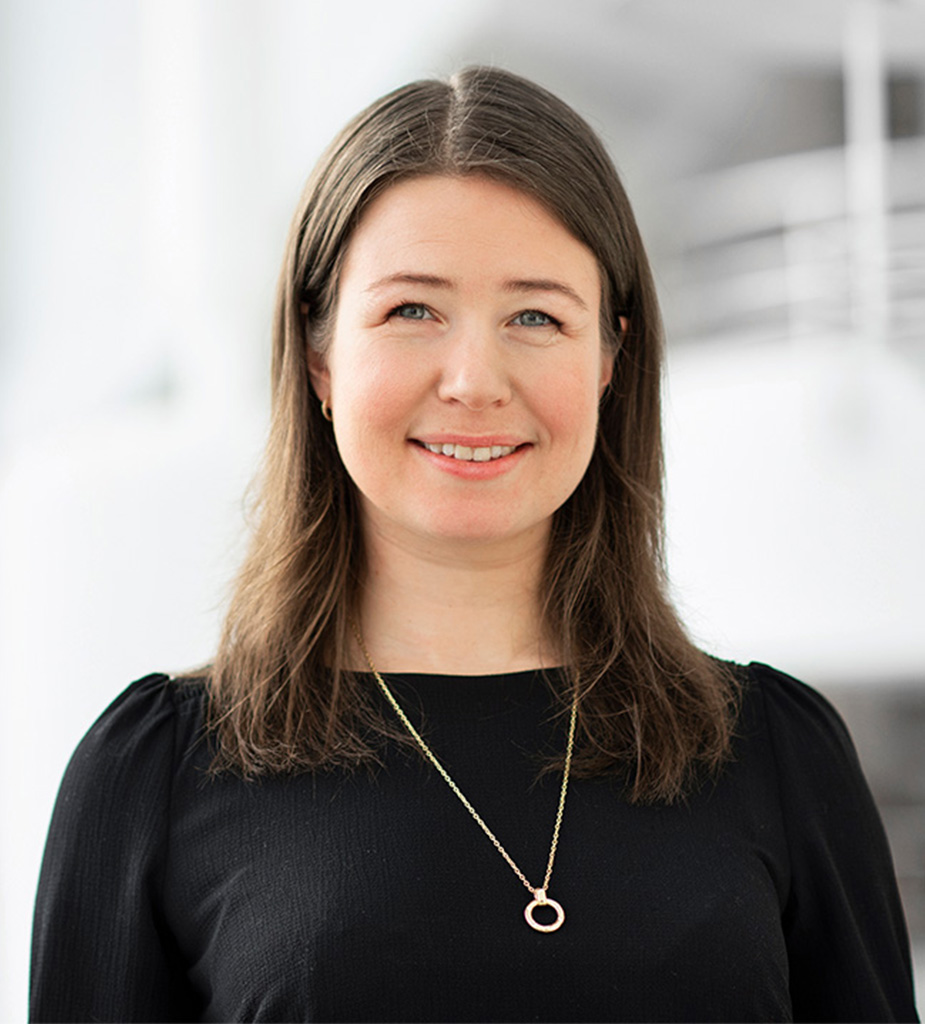 Ragnhild Nautnes
For a long time, theAs a student, Ragnhild spent every summer at Shell's laboratory in her home county. It was a trainee programme that ultimately led her to her job as a senior production chemist with OKEA.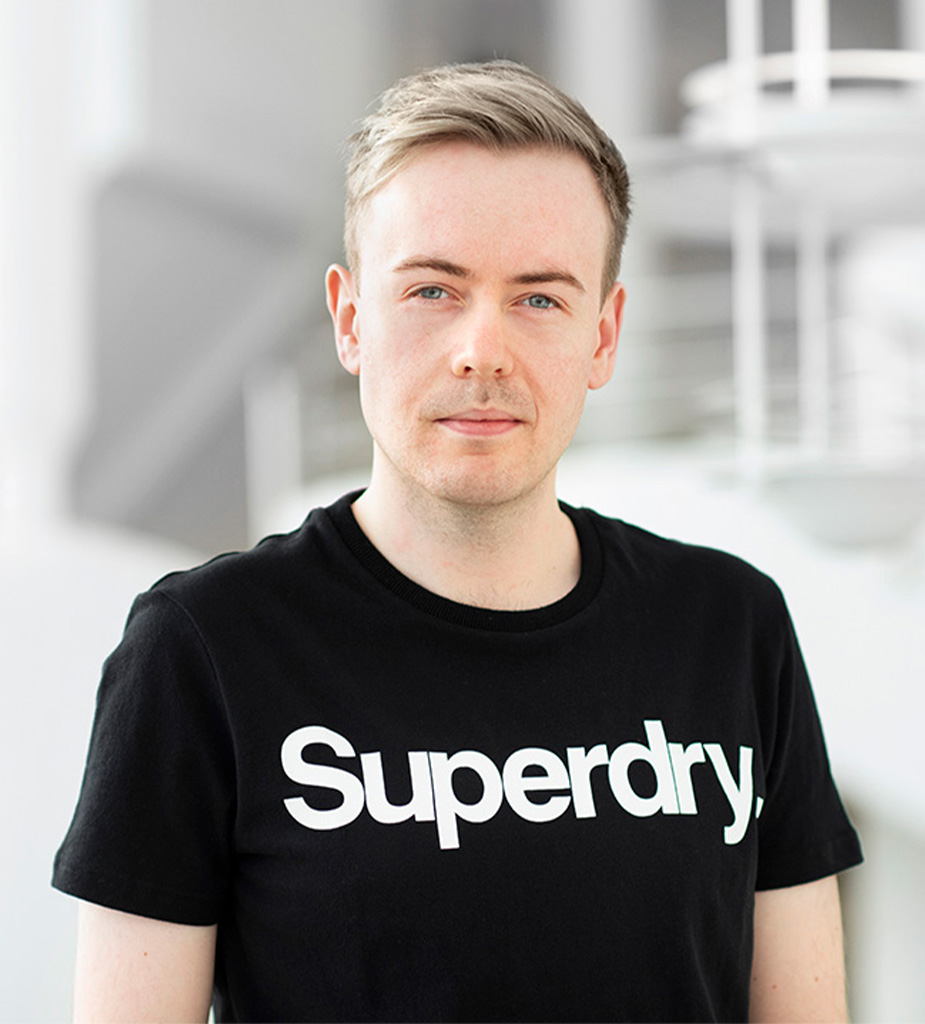 Even Moen Kirkholt
For a long time, theoretician Even wanted to be a scientist. However, when a position as an environmental consultant with OKEA turned up, he seized the opportunity with both hands.
OKEA – challenging the existing
The world needs energy, and that is how it will continue to be. For a long time. With our head office in Trondheim, and our operations office in Kristiansund, we want to challenge the way things have been done in our industry. We do this by thinking differently. Every day more than 200 proud, motivated and ambitious employees contribute to value creation on the Norwegian continental shelf.

We are a knowledge company, with a diversity of educational skills and experiences. What we have in common is that we emphasise collaboration between departments and teams.
Are you triggered by working in a creative and results-oriented environment? With managers who give you responsibility, offer you challenges and facilitate personal development? Yes? We suggest you join us!
Life at OKEA